Ad disclosure
Here at EfirBet (EB) we pride ourselves on having a site that is completely ad-free. No ad blocker is needed while browsing EB. At the same time, we do use affiliate links to earn commissions (every time you click a link and sign up at a betting site). This revenue helps us deliver quality and trustworthy reviews for our readers at no additional cost to them. Read the EB
About Us
page if you want to learn more.
Approved by Nayden Panayotov
Lead Editor
Testing Methodology
See '
How we rate bookmakers & casinos
'
Related Articles Read
7 Topic-Related Articles
Brands Compared
8 Alternative Brands
In-House Edits
Edited 9 Times by Our Experts
Betting history is a record of all your transactions at 1xBet. At this sportsbook, you can see which bets you lost and won for a selected amount of time, how much you wagered, the date placed, and the sport you bet on. Being able to view this history is essential to help you learn from your mistakes and help you improve your strategy if necessary.
---
Load the 1xBet Site With Your Betting Account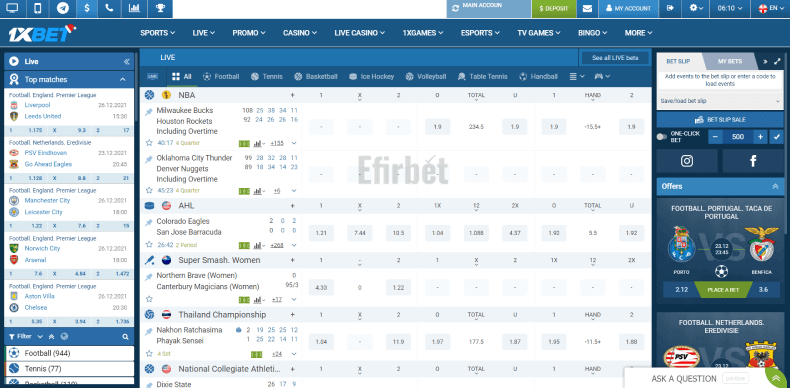 Using your browser go to the 1xBet website and click on the 'Login' button. This will take you to the login screen, where you can enter your username and password to get to your account.
---
Visit My Account Menu from the 1xBet User Section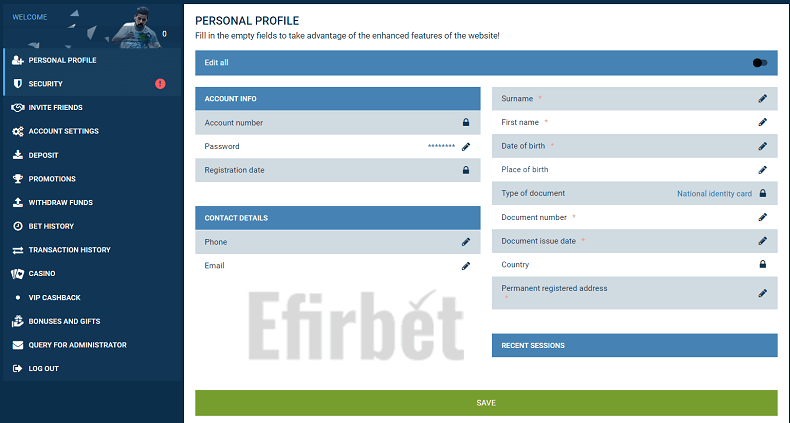 After you're logged in, click on the 'My Account' menu in the website's top banner. Doing this will open a drop-down list filled with options.
---
Go to the Bet History Menu from the 1xbet Account Panel

From the list, pick the 'Bet History' option, which will load a new page. Once the page loads, 1xBet will show you a list of your transactions from the last three months.
---
Filter the Related Betting Type to Audit Your Betting History from 1xBet

At the top of the screen, you can choose to filter your transaction list by bet status, date, and type of bet. There are also options to choose what you want to do with the data: either hide, download or delete.
---
What is 1xBet Bet History?
Detailed records are kept about each bet you make. 1xBet allows you to view the status of each of your wagers, so it'll tell you which bets have gone through and which ones are still being processed. There is also an option to look at any stakes that the company did not accept.
Like many other sportsbooks that allow users to gamble with real money, 1xBet wants to make sure they know the site's gambling practices. For this reason, the company provides you with your betting patterns on how often you make wagers, which sports, the type of bets you make, and if the stakes were made live or not.
However, there is another reason that betting history is useful and worth noting. Keeping track of your betting record is actually one of the answers to the question 'How to win in 1xBet' because it helps you analyse your gambling habits, your strengths and your weaknesses as a player.
How to Download 1xBet Bet History?
To download your bet history, follow the steps listed earlier in the article. Once on your history page, use the filter settings to get to the data you want to download. Then, use the 'Request History' button to get a copy of your filtered data.
How is 1xBet holding records of the betting history?
1xBet uses a spreadsheet database to store user betting history. This method allows for easy input of specifically defined values for better readability, making it easier to download the data.
In addition, 1xBet doesn't automatically delete your data, so you can view every bet you've made on your account. However, you can choose to delete some of your data from a certain period if you want.
Why is 1xBet Bet History Important?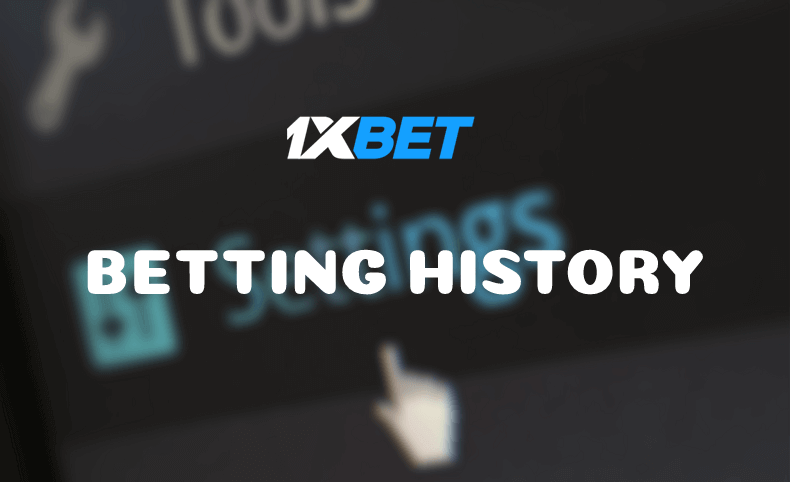 One of the best reasons to view your bet history is to see how you're performing and how successful you are at sports betting. It'll also show you how much money you're winning or losing and which sports are most beneficial for you.
With a record of this data, you can easily see where your strengths and weaknesses are. Once you know your strengths, you can change your wagering strategy to cater to where you excel. Doing this will improve your weak areas and hopefully help you not lose as often.
Reviewing your betting history is crucial because it can give you huge hints about how disciplined you are as a bettor and if you have a good money management plan in place.
Which information can you find from 1xBet Betting History?
1xBet displays the following information in your bet history:
Date: For each bet you make, the date is recorded and is listed in chronological order. This also allows you to filter your history by date.
Sport and Bet Type: This information tells you what you're betting on so you know where you're most successful.
Wager Amount: Showing how much your spending on bets will help you figure out if you should reduce or increase the amounts you're spending on bets
Wins and Losses: With a clear view of how much you're winning and losing, you can see how your betting strategy's progress.
Does 1xBet Betting History Present the Win/Loss Balance?
No, you'll see the amount you won or lost for each bet, but there isn't a total wins or losses amount from all bets shown in your history. To get a winning or losing balance, you'll need to make the calculations yourself.