Ad disclosure
Here at EfirBet (EB) we pride ourselves on having a site that is completely ad-free. No ad blocker is needed while browsing EB. At the same time, we do use affiliate links to earn commissions (every time you click a link and sign up at a betting site). This revenue helps us deliver quality and trustworthy reviews for our readers at no additional cost to them. Read the EB
About Us
page if you want to learn more.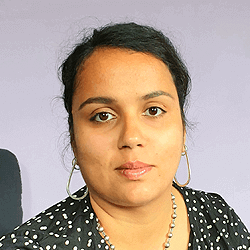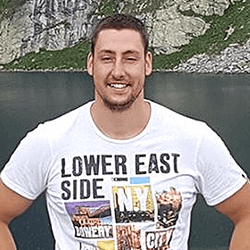 The Leo Vegas betting site is one with lots of features when it comes to placing wagers on your favourite sports. As well as things such as live streaming, boosted odds, seasonal bets and specials, customers here also have the ability to 'cash out' some of their wagers.
---
How to Use the LeoVegas Cash Out?
Cashing out at LeoVegas simply involves following the steps below: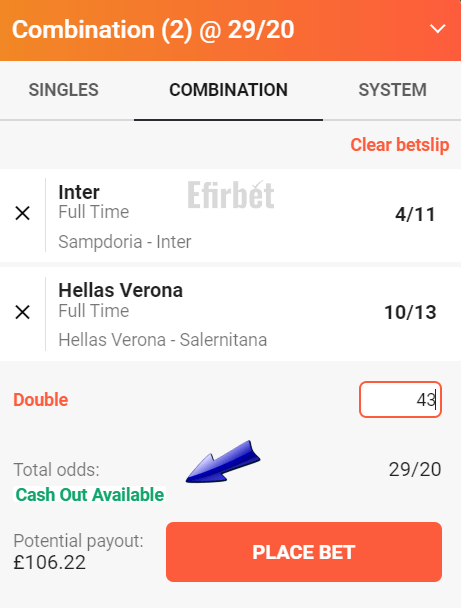 Place an eligible bet. A bet is eligible if it says 'cash out available' when added to the betslip
When the bet, or part of the bet, is live, log in to your account
Go to your 'Betting history' page
Select 'Open' to show all open bets
Select the 'Cash out' button for the one you want to close
After confirming, there will be a brief wait while LeoVegas processes your request.
In most cases, cash out requests are approved the first time, but occasionally they may be declined, for example, due to an odds change or market suspension.
---
What is LeoVegas Cash Out & How Does it Work?
LeoVegas cash out works by giving punters the ability to end an active bet early by accepting a reduced payout. For this to be offered, the bet must have been initially eligible, and it must not yet be settled. Otherwise, the option to cash out will not appear.
For qualifying bets that have not yet been settled, LeoVegas will calculate a live 'cash out' price based on the current odds at the time. As live odds are liable to change at any moment, so too can the cash out price, meaning it can go up or down in an instant.
The cash out price offered can be lower than your original stake (when your bet is faring poorly), but it cannot be higher than the original estimated payout.
---
Cash Out Markets at LeoVegas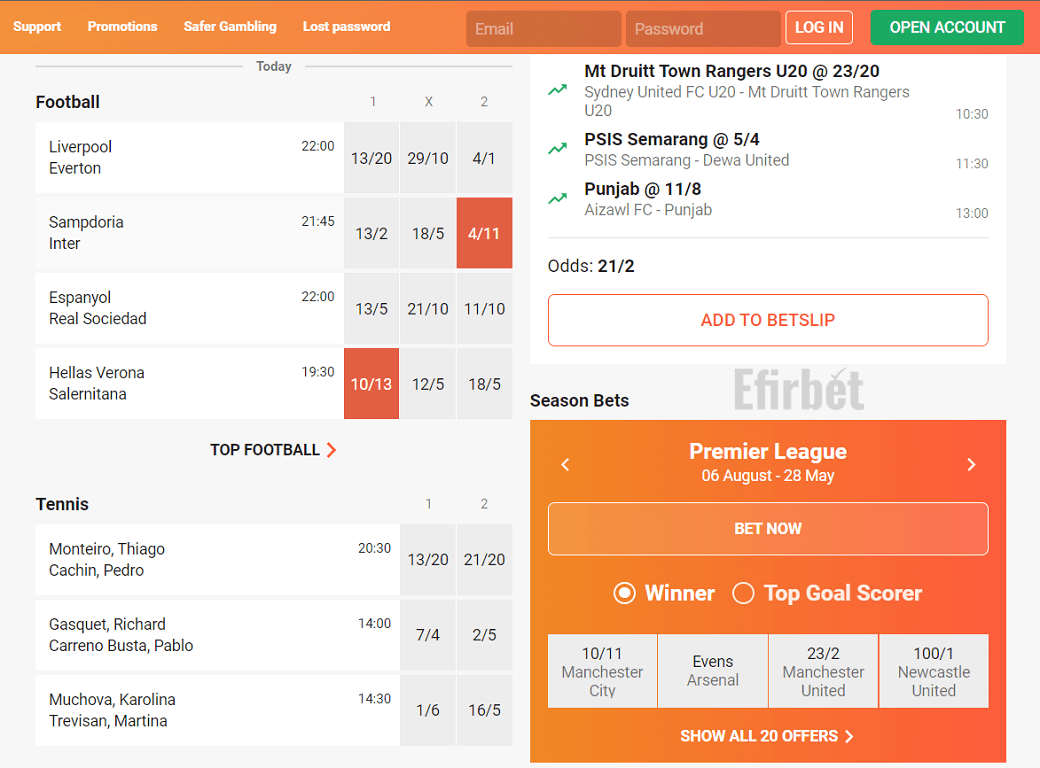 Cash out is available across most sports at LeoVegas, including major ones such as football, basketball, ice hockey, cricket, tennis, Esports and American football. There are a couple of exceptions, though, most notably horse racing and Formula 1.
Most markets within these sports are eligible for cash out, too, so this includes options such as match winner, both teams to score, total goals, total games, handicaps, exact score, half-time result, number of corners and more.
This is just to give you an idea, but the actual list is much longer. All it takes to find out is to add a selection to the betslip – if the green 'cash out available' text appears, then you know it qualifies.
---
Is Partial Cash Out Available at LeoVegas?
Some bookmakers allow customers to cash out part of their bet rather than all of it, leaving the remaining part to run as normal. It is a way for punters being able to hedge their bets by locking in some money but not limiting their potential payout as much. Unfortunately, partial cash out is not something currently offered by LeoVegas.
---
LeoVegas Cash Out Terms & Conditions
Important terms and conditions of the LeoVegas cash out function:
👉 Cash out cannot be used on 'free bets'
👉 Single and multiple bets can be eligible for cash out
👉 Cash outs may be subject to a small delay due to odds movements or the removal of the cash out offer
👉 Where a request is denied, a message will appear on the screen to alert the customer
👉 LeoVegas does not accept liability if the cash out feature is not available for any reason
👉 If there is an error with the pricing or settlement of a cashed out bet, LeoVegas reserves the right to rectify the mistake afterwards
👉 A successfully cashed out bet will be updated in a player's account balance immediately
---
Cash Out Feature & Bonuses – Do They Work Together?
If you are benefiting from LeoVegas bonuses, be aware that you cannot use the cash out feature in conjunction with offers. If a bonus requires players to make a qualifying bet (or bets), using the cash out feature will void the qualification. Similarly, if you are using bonus funds to place bets, you will not have the option to cash out, as only real money bets are eligible.
---
Can I Cash out Using the LeoVegas app?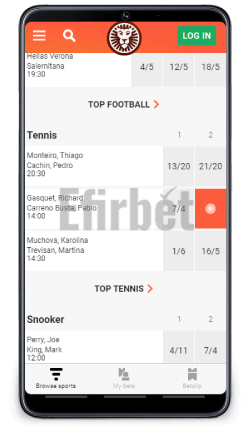 Yes, absolutely. As a brand that is a big on mobile usability, LeoVegas makes it easy for customers to cash out bets on their smartphones. You just need to follow the same steps outlined at the top of the page should you want to settle a bet early while on the move. Following the steps is quickest on the LeoVegas app, but mobile users can also do it via the mobile-compatible website too.
---
LeoVegas Cash Out Tips
Here are our tips if you decide you want to cash out LeoVegas bets:
Use live streams/stats
Nobody can predict the future, but watching the game on TV, or via a live stream, or at least keeping track of match stats, puts you in the best position of knowing what will happen next. By getting an accurate picture of how a game is going, you will be able to make a better judgement on whether a bet is worth cashing in or not.
Ensure you have a stable internet connection
This might sound a little basic, but you do not want to be in a position where you want to cash out a bet but cannot due to an extremely slow or unstable internet connection. The fast-changing nature of sports and, in-turn the available odds means your cash out price can change substantially at any time or be withdrawn completely. As such, you need to be in a position where you can act without delay.
Don't over-use it
The cash out LeoVegas feature can be very valuable at times, but you should not be cashing out bets on a regular basis. This is because every cash out price has a 'house margin' built in to it, so you are effectively getting worse value for money with your bets.
---
FAQ
Can you cash out on LeoVegas?
Yes, on many sports and markets cash out will be available.
Where is cash out on LeoVegas?
You will find it by accessing your open bets when logged in to your account.
How do you cash out a bet?
Within your open bets, there will be a large 'cash out' button showing the current cash out price; just click/tap this.
Why is there no cash out on my bet in the LeoVegas account?
You will not find a cash out price if you backed an ineligible market, made the bet with bonus funds, or the wager has already been settled. The cash out function may also be unavailable temporarily if live-odds are briefly suspended.
---
Conclusion
The LeoVegas cash out function is a great tool for bettors to have at their disposal, as it can turn a would-be losing bet into a winning one. Although there is no auto or partial cash out, making this a relatively basic cash out function, LeoVegas does offer good coverage across sports and enables its use on both multiple and single bets.
Punters should note, however, that whilst cash out can be very useful, it does mean you are paying a margin to the bookie twice – once on the initial bet and then again when you close it early.