Ad disclosure
Here at EfirBet (EB) we pride ourselves on having a site that is completely ad-free. No ad blocker is needed while browsing EB. At the same time, we do use affiliate links to earn commissions (every time you click a link and sign up at a betting site). This revenue helps us deliver quality and trustworthy reviews for our readers at no additional cost to them. Read the EB
About Us
page if you want to learn more.
From very humble beginnings, Parimatch is now a successful global brand, with its distinctive black and yellow logo becoming increasingly well-recognised. Having established itself as a major player in the betting industry, it is worth taking a closer look at the people and business behind the brand. We'll ask questions such as who are the Parimatch owners? What is their history? And what is the future of Parimatch? And the answers we give will help paint an accurate picture of what they are all about.
---
The History of Parimatch
Parimatch, now a highly-rated online sports betting and casino site, started life as a physical store in Kyiv, Ukraine. The brand moved to Russia four years later and went online in 2000, allowing it to offer its products across the CIS region.
Much of their expansion has been more recent, though their move into Kazakhstan came in 2015, while Tanzania and Cyprus followed in 2018. Additionally, two major deals – which both came in 2021 – saw Parimatch appear in India and the UK.
---
Who is the Owner of Parimatch?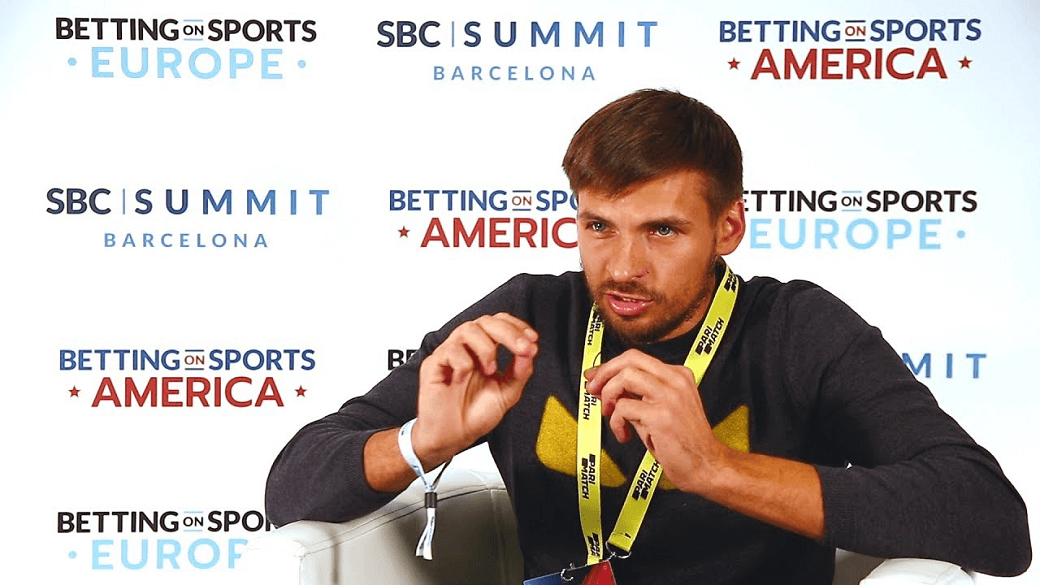 Parimatch is not owned by a single figure; rather, there are multiple Parimatch owners who all have a stake in the business.
Not all co-owners are publicly known, but we do know some, such as Katerina Biloruska, a Member of the Supervisor Board, and Sergey Portnov, the Chairman of the Board.
As for the company that is in charge of the Parimatch franchise, this is GR8 Tech, formerly known as Parimatch Tech.
Currently, GR8 Tech offers complex solutions to firms aiming to enter the online gambling business.
The company's slogan is: Running a business is a crazy race. If you want to be first, you need your pit crew.
GR8 Tech offers the expertise of Parimatch and full technical support to other competitors who need guidance in the iGaming environment.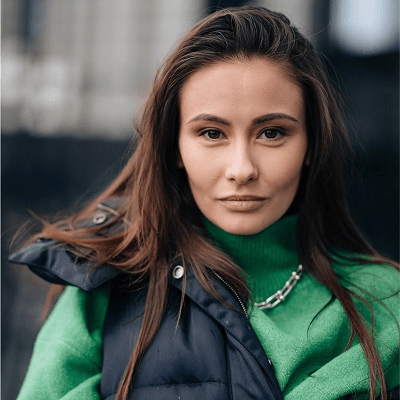 ---
The Success of Parimatch
It is difficult for any gaming company to stand out these days, given how saturated the betting market is. Still, Parimatch were early to see the potential of online gambling. Having this headstart has long given them an edge over newer competitors who often struggle to gain a sufficiently large number of users.
Being one of the first to the scene is not a guarantee of future success, of course, but Parimatch has always avoided complacency. They have long excelled at giving their customers an exceptional degree of choice whether it comes to casino games, sporting fixtures or betting markets.
---
The Future of Parimatch
In 2023, it was announced that Parimatch's parent company, Parimatch Tech, would be replaced by GR8 Tech. The idea behind GR8 Tech is for it to be an international B2B provider looking to provide tailor-made solutions to fit changing business needs.
As for Parimatch itself, though, we expect the focus to be on continued growth. The brand recently appeared in the UK (Parimatch UK) and India, and the goal has long been to expand to as many other key markets as possible.
---
FAQ
How has Parimatch evolved under the ownership of its current owner?
There may be no single answer to the question of who owns Parimatch, but their shared ownership model has seen them thrive. Instead of a single head making all the decisions, Parimatch has seemingly evolved by making smart appointments and democratic decisions.
What types of sports and events can I bet on at Parimatch?
Parimatch covers a huge range of different sports and events. You can see the full list on their website.
What are the deposit and withdrawal options at Parimatch?
You can find out more about the Parimatch withdrawal methods here. As for the deposit methods, they cover all the customers' needs, such as banking cards, banking transfers, eWallets and online payment systems.
Does Parimatch offer mobile betting options?
Yes, the Parimatch app has full mobile functionality, which you can explore yourself using their mobile apps.
What countries is Parimatch available in, and are there any countries where it is not allowed?
Parimatch is available in the following countries: Ukraine, Belarus, Kazakhstan, Azerbaijan, Kyrgyzstan, India, Nigeria, Tanzania, Australia, Canada, Myanmar, United Kingdom and Uzbekistan. Players from other regions are likely to be prevented from registering.
How does Parimatch compare to other bookmakers in terms of odds and betting options?
Parimatch is very hard to beat when it comes to betting options, while the odds they offer are competitive and represent good value for money.