Ad disclosure
Here at EfirBet (EB) we pride ourselves on having a site that is completely ad-free. No ad blocker is needed while browsing EB. At the same time, we do use affiliate links to earn commissions (every time you click a link and sign up at a betting site). This revenue helps us deliver quality and trustworthy reviews for our readers at no additional cost to them. Read the EB
About Us
page if you want to learn more.
Bet365 is invested in providing customers with the best security measures designed to protect clients' information and ensure safe online transactions. One of the top security solutions in place is the Bet365 card security number that we are often prompted to provide whenever we want to make payments using card options. So, what exactly is the Bet365 Card security number, and why is it important to take note of when gambling online?
---
Card Security Number, what is It in Bet365?
The card security number at Bet365 is the three digits at the back of our banking cards right next to the magnetic strip. We provide the Card Verification Value (CVV) or CV2 whenever we want to deposit cash into our Bet365 accounts as one of the ways to authenticate the transaction.
When signing up at Bet365, the operator requires us to provide our card payment information. One of the details we must share is the three-digit code CVV or the CV2 number.
---
Importance of the Card Security Number in Bet365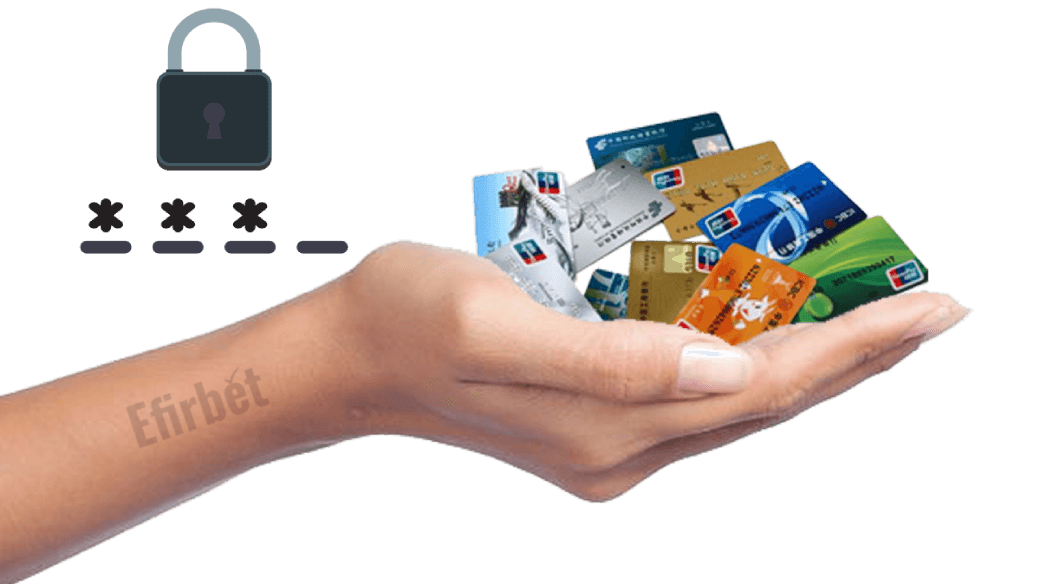 We must understand the importance of Bet365 card security number before sharing the details with the operator. The CVV or CV2 number is meant to protect our banking and debit card payments by providing an extra layer of security.
What happens is that once we initiate a deposit at Bet365, the operator will ask us to enter the three CVV or CV2 digits. By keying in the information, we authenticate or verify the transaction. Remember, we don't need the banking card or any other data once we provide the CVV.
---
Rounding Up
From the information above, we now understand what card security number in Bet365 is and why it is vital that we protect the data at all times. I have also explained the importance of the CVV or CV2 number, not to mention given complete information about when we will need to share our Card Verification Value with the operator.
---
FAQs
Must I provide the card security number to initiate my deposit at Bet365?
Yes, providing the card security number is crucial to initiate any deposit at Bet365.
What happens if I give the wrong CVV number?
The operator will decline the transaction once they detect an incorrect CVV number.
Can I share my CVV number with other players?
No, the CVV number should not be shared with other players for security purposes.
Where will I find the three-digit CVV numbers on my banking or debit card?
Players can find the three-digit CVV number at the back of their banking or debit cards right next to the magnetic strip.